Rooms Description
The house is set over 2 floors with 5 bedrooms, (2 with double beds and 3 with twin beds) 3 of which are upstairs and 2 downstairs plus conveniently, there are two bathrooms. The bedrooms on the first level have their own private entrance with the master bedroom even having a private terrace
Baths
2 Bathrooms
Kitchen
You can cook your meals in the large brand new, well-equipped kitchen or in the exterior kitchen with its big inviting table for all to gather together for meals or a bbq.
Living Room
Inside you have a dining area for cooler nights. There is a chill-out area and two vegetable gardens
Others
* Bed linen and bath towels provided. The first weekly cleaning is always on the arrival day.
Parties in our villas are not permitted without prior consent from the owner. Please always respect neighbours when playing music.
Accommodation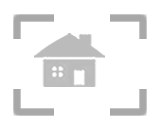 Sqr: 205

Rooms No.: 5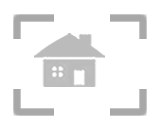 Location: Sant Antoni-Bahía/Bay San Antonio
Ref: 00091
Name: Africa