Aditional Services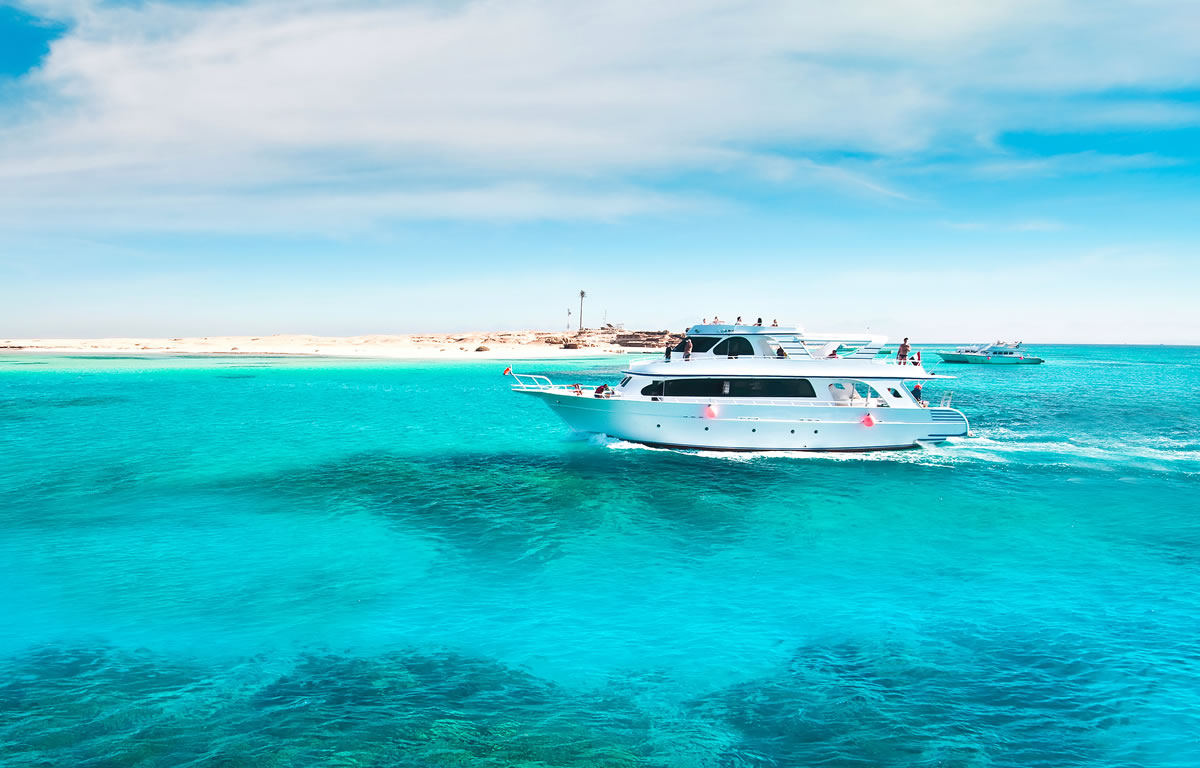 CHARTER BOATS
If you would like to rent a boat in Ibiza for a few hours, a whole day, a weekend or a full week, you landed at the perfect web site for you! Contact us to obtain the best and most flexible offers for your boat trip in Ibiza. We can offer you all type of vessels: catamarans, sailing boats, speedboats, motorboats and yachts.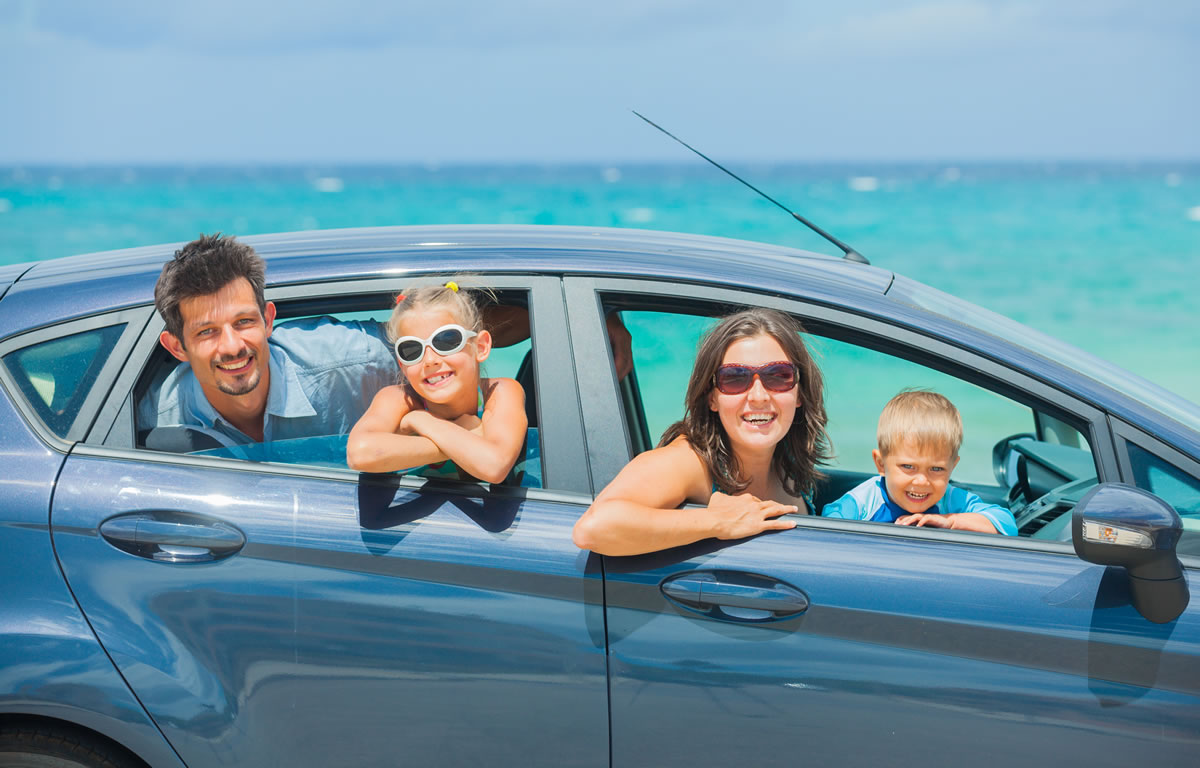 CAR HIRE
If you would like to rent a cart in Ibiza, you landed at the perfect web site for you! Contact us to obtain the best and most flexible offers for you holiday in Ibiza. We cooperate with local partners that provide us special prices for you.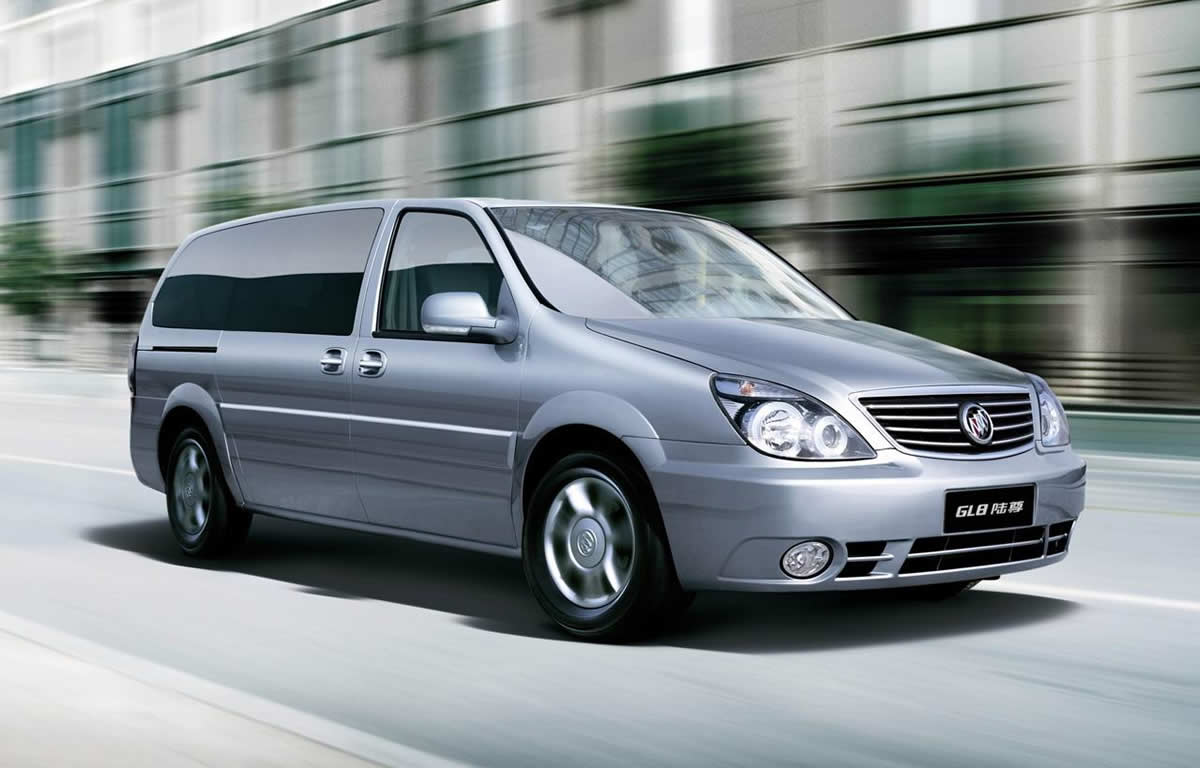 TRANSFERS
If you're heading to Ibiza, Shuttle Direct's convenient Ibiza airport transfers will get you to your accommodation quickly and efficiently. If you need transfers from Ibiza Airport to San Antonio or somewhere else, we'll get you there in style.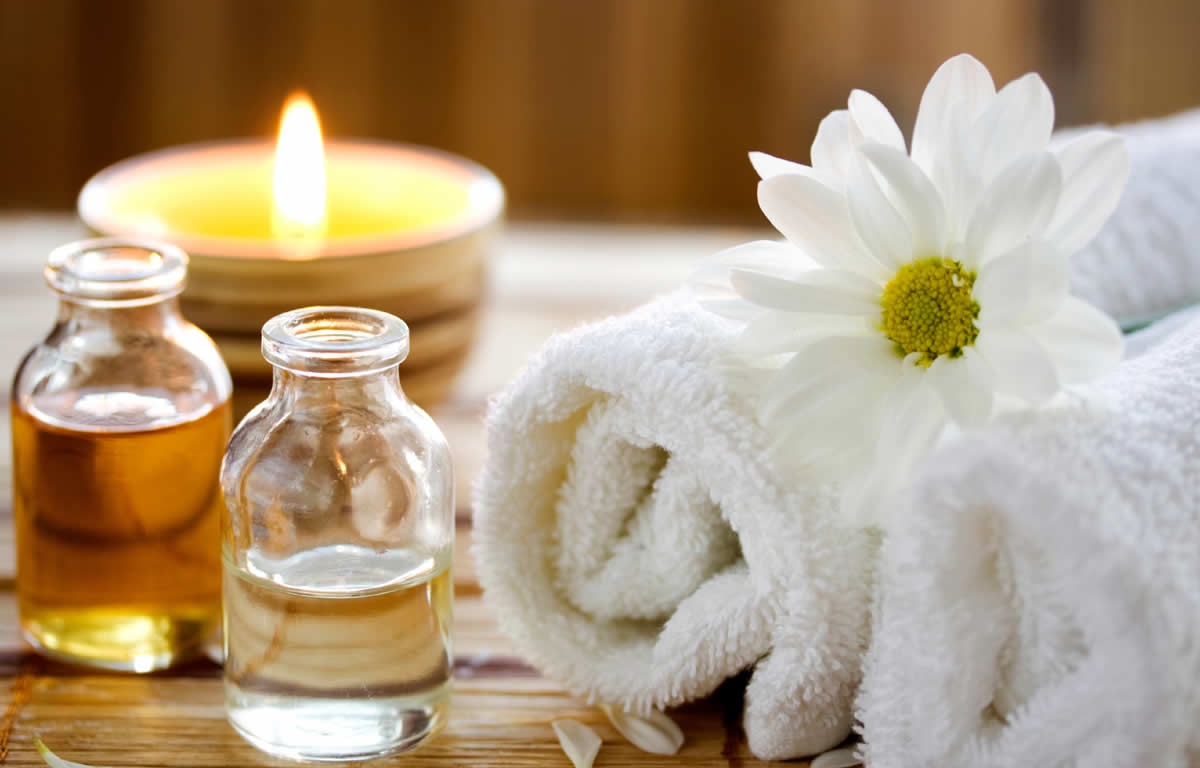 CONCIERGE
RIHV is at your disposal to provide you with all type of services to make property rental o purchase or your stay in Ibiza as pleasant and comfortable as possible.
PRIVATE CHEF
The Chef. Exclusive Service. has been created to satisfy efficiently and professionally the needs and suggestions of our customers. Service focused on private chefs, waiters, butlers & service staff in your own residence or yacht, we look after every detail, so you can enjoy unforgettable evenings in a friendly and quiet atmosphere. We guarantee the highest quality and service whatever you propose to us. We have a team of professional chefs, under the supervision of head chef.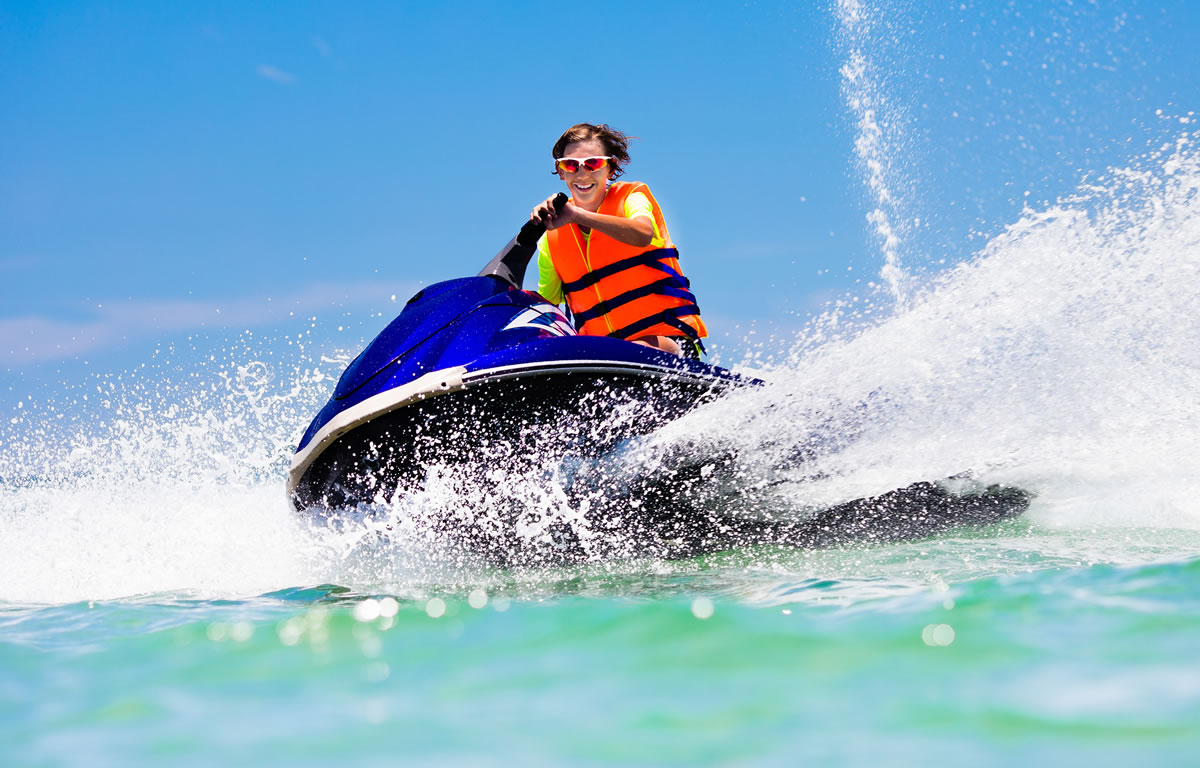 WATER ACTIVITIES
You can't enjoy proper holiday by sea without playing in the water! Swimming and ball throwing is fine, but you can do more than that, there are so many options! Take a look at our list.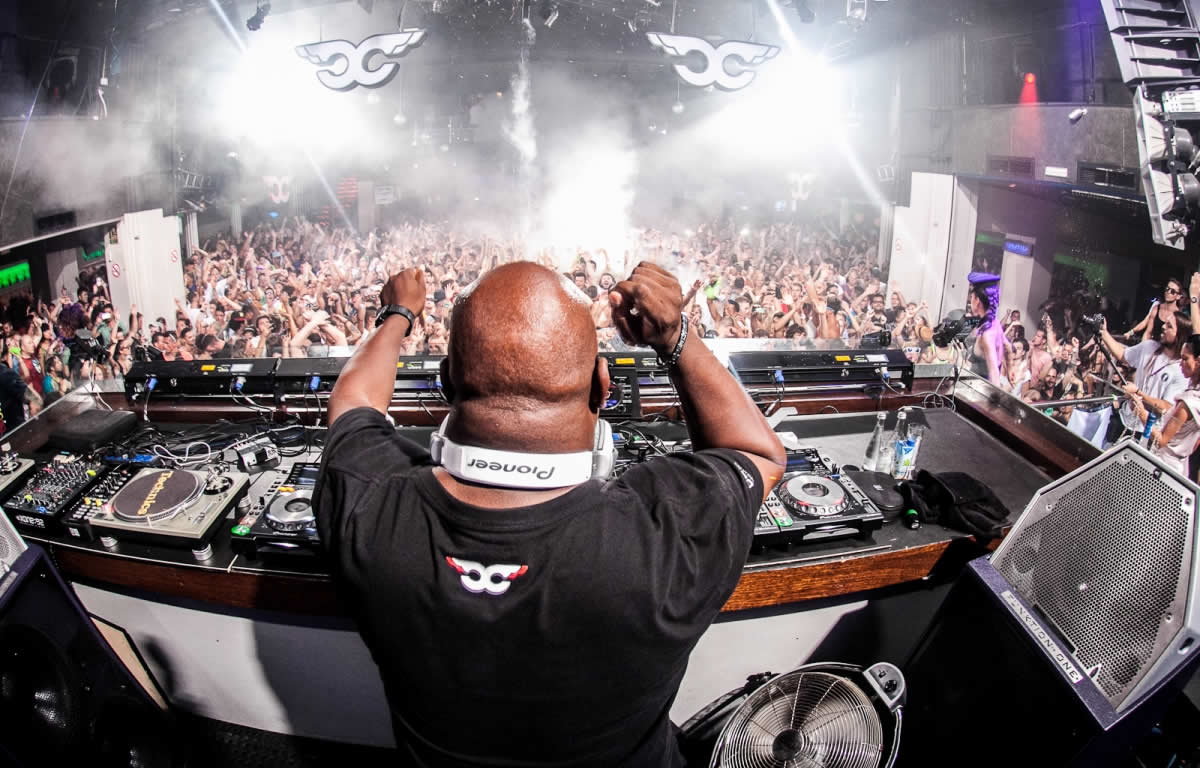 DISCO TICKETS
Reserve your ticket for just €5 deposit. Your tickets can be collected from any of our ticket outlets on the island. Your deposit is fully refundable and tickets are exchangeable until the day of the event. It is an ideal solution for anyone coming to Ibiza. For no extra cost, ensure tickets to your favourite nights are reserved so you don't miss out.