Summer is fast approaching yet you don't know where to spend it. But if you're looking for a breathtaking island where you can make the best out of your vacation, worry no more! Ibiza is the best destination. So if you want to the best holidays in Ibiza in September and top reasons you must choose it here, keep reading.
What to Expect
You can have the summer you deserve in Ibiza where beautiful white sand beaches are found and huge parties are held plus great DJs. There are also festivals and events where tons of people participate and enjoy their holidays, meeting new friends and partying all night long.
However, determining the perfect time to go to the wonderful island is essential because the weather and party environment constantly change. If you want to avoid a large crowd when you want to visit the place, going to Ibiza in September is the right time for you!
Why Go to Ibiza in September?
At this time, you could attend to one of its closing parties and adore its attractive surroundings without being distracted by groups of people. You will experience a much cooler temperature in the final days of the summer. But before going, you must book in one of the family rental villas in Ibiza for a less hassle vacation.
You can have fun and enjoy it at the most popular places in Ibiza
Villas in San Antonio Ibiza are where you want to stay during your holidays in Ibiza in September. San Antonio, Ibiza is the party center of the Island where boat parties are held. Do you remember the Together Boat Party? It is not just that, but the place is known for great restaurants and shopping. S'Arenal, San Antonio Bay, Cala des Moro and Savannah are located here as well. This place never sleeps and always ready for events – day and night. Experience the Ibiza sunset here in San Antonio!
Playa D'en Bossa should also be included on your bucket list. This beach has that family-friendly vibe. It is also that famous place where partygoers flock when in the island. The beach is great for walks because of its view and having a full view of its clear waters. Playa d'en Bossa is much quieter and calmer than in the far end of Ibiza.
However, the Bora Bora Bar may be for you if you don't mind about getting sleep.  The place is known for club music and all types of party drinks.
Do not miss Pacha, one of the best clubs in the world. Visit the Ibiza town, the old town that lets you take a peek of simple Ibiza. Partygoers can go to Pacha, Amnesia and Space. You can also go here if you want a more quiet time because it offers the local town's culture.  You can check out Es Vedra, Cala Comte, Dalt Vila and the Castle of Ibiza in the town.
All the beaches to yourself
You are actually avoiding many people because July and August are the peak times of the year. In September, tourist arrivals subside, meaning you can enjoy a more quiet time here.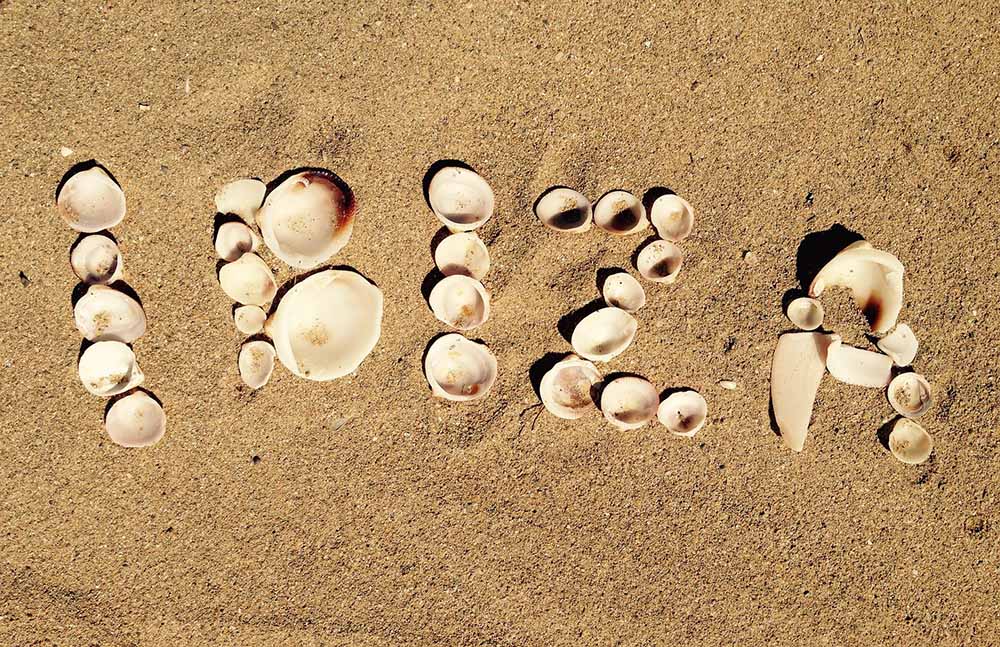 Closing parties
These parties on the island could give you wild and fun experiences for your summer. They can give you that holiday hangover when you leave Ibiza after September.
Better rates at villas
This is the reason to start booking for a villa because they offer you better rates to compare when looking for an accommodation. Because September isn't a peak month for tourist arrivals, you're sure to find top value villas for your choosing.
Summer is longer in Ibiza
In the UK, the British starts wearing thick clothes, coats and boots in September because of the cold temperature, but not when you're in Ibiza! Here, you can still manage getting a tan and enjoying the beaches for that ultimate holiday experience.
There will still be a spot for you on that plane to Ibiza!
In July and August, flights to Ibiza are always full because everyone wants to get to that White Isle. On the other hand, you won't have to deal with that stress of running out of a spot on the plane – September flight bookings are much easier.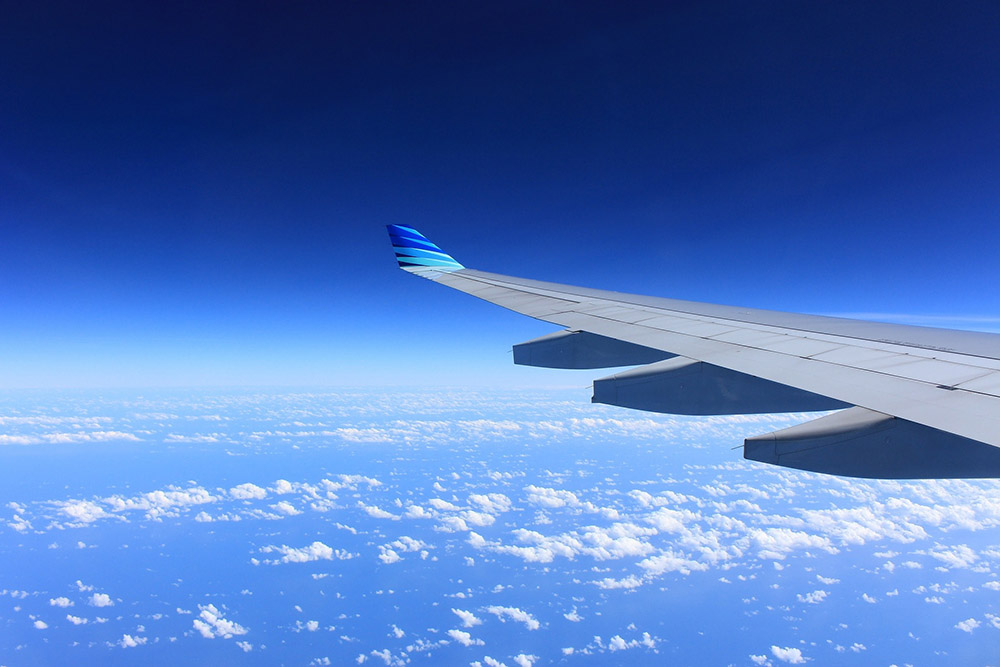 Flights to Ibiza are also cheaper in September. Expensive flights are usually between July and August. September is the month where summer is closing and the flights are cheaper.  But don't think it is boring to get here at this time.  In fact, the fun has just started. Imagine a more open space, less crowd and more partying and time for your loved ones in an inviting vibe and scenery.
You can also enjoy a never-ending summer
Ibiza has one of the greatest landscapes and sceneries. Take pictures of the events and the place itself. You can spend your honeymoon with your sweetheart or your loved ones. Go here in groups or with your special someone and get that ultimate summer experience you deserve. If you want water activities, then it is the perfect place for you, as you can go underwater and see whales and dolphins for a marine life experience.
The temperature is perfect.  Don't worry about getting a heat stroke because Ibiza starts cooling down in September, as it is almost the end of the summer season. The temperature is not that hot nor cold, but you could still enjoy partying during the day.
There is no need to book tables at restaurants
Some restaurants in Ibiza do not need booking at this time of the year. A good pick includes Estado Puro Ibiza. Going here in September, you do not have to make a reservation anymore.
Ibiza offers pool parties like the ones at Ocean Beach
Open-air parties in Ushuaia and boat parties and beach clubbing at daytime. Every year, this place never lets down its people and tourists with its extraordinary parties. It is also home of so many beaches where people can just get their towels and relax under the sun for some who want to have a break from all the house music. Don't miss these fun events and happenings when you hit this place in September.
More than sightseeing
During nighttime, clubs starts to open at 10pm, getting the entire people wild and energetic. People go to Ibiza not just for sightseeing, but they also go there because of its huge parties that include famous DJs from around the world. To get that party experience, do not forget to avail free wristbands, stickers and even tattoos from the promotion team of a club. Get ready to dance to the music for 6 to 7 hours whether it is in a club or the sweltering heat.

Are You Ready for an Ibiza Holiday?
This is the best island for you to get lost and leave all your stress behind because there are many places to explore, restaurants to dine and clubs to party. Experience the fun adventures of your life, shop in the hippy markets or dive into the azure waters. Plan your vacation ahead.
Don't go to this place without booking one of the best family rental villas in Ibiza. That's for an ensured fun and unforgettable holidaying experience with your loved ones today!