Rooms Description
There are 4 bedrooms in the house. Two of them have double beds 1,5 m and 1,6 m. Two other bedrooms have 2 single beds each one.
Baths
One bathroom with a bath tub and three bathrooms have a shower. You will find an extra shower by the pool.
Kitchen
Fully equipped kitchen: toaster, kettle, coffee machine, dishwasher, microwave, stove, fridge, blender.
Living Room
Living room with TV, fireplace.
Others
Accommodation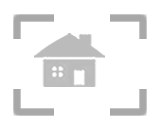 Sqr: 265

Rooms No.: 4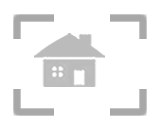 Location: Sant Antoni-San Antonio
Ref: 00122
Name: Huerta